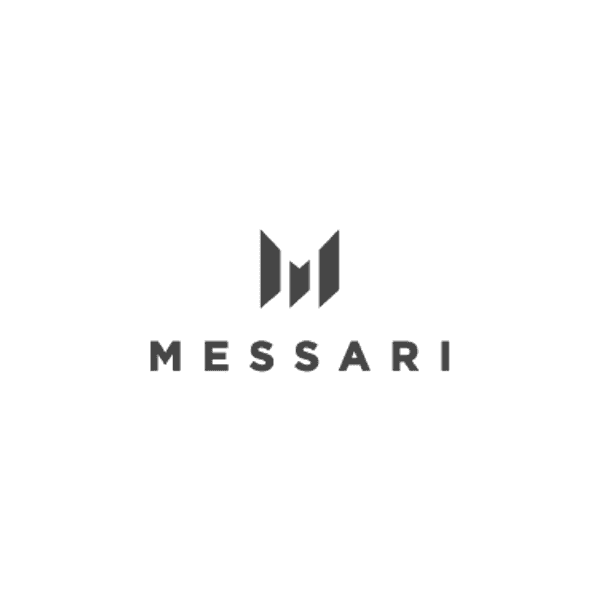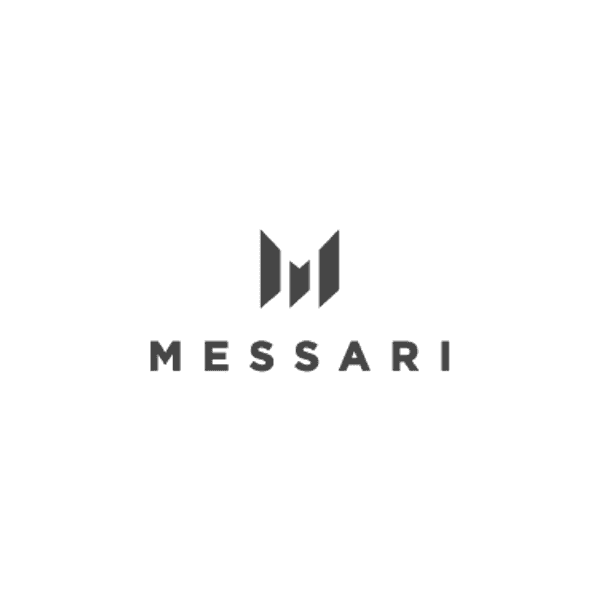 State of Hedera Q2 2022
Hedera is a permissioned Proof-of-Stake (PoS) blockchain network. It is governed by 26 global enterprises, known as the Hedera Governing Council, with input from the community via Hedera Improvement Proposals (HIPs). Members of the Governing Council operate Hedera's validators as the network transitions to a decentralized, user-owned network. Hedera offers developers core services, known as the Hedera Network Services, to build decentralized applications. The network is powered by the Hashgraph Consensus Algorithm, which offers high throughput, fair ordering, and low-latency consensus.

Read the full article.
×