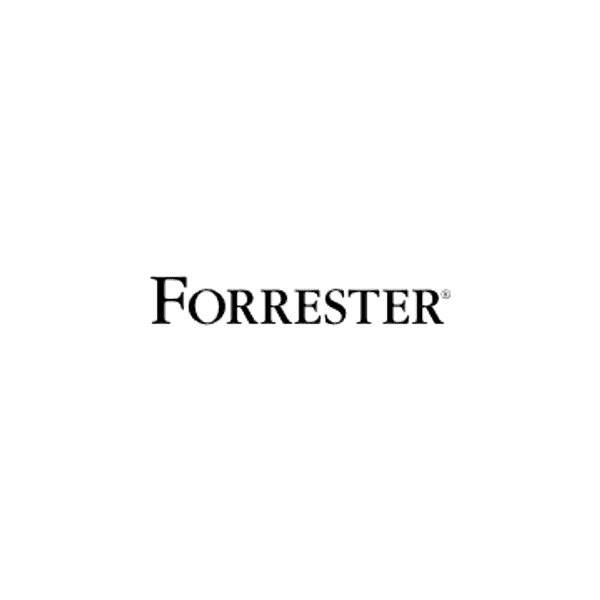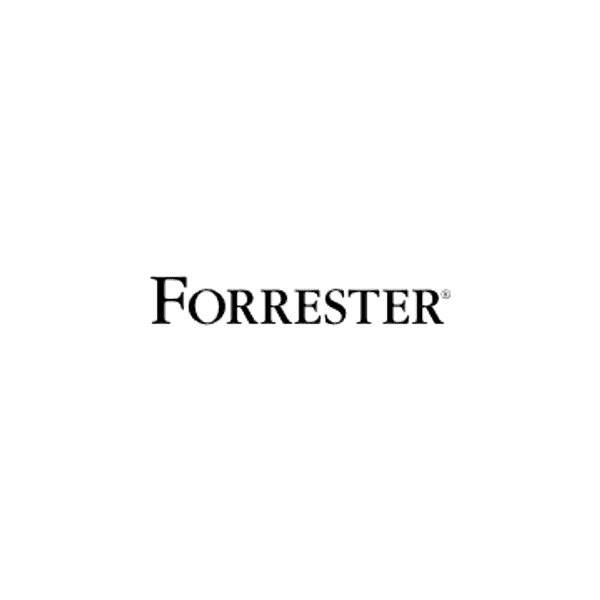 Predictions 2020: Distributed Ledger Technology Moves Beyond Proof Of Concept
In 2020, enterprises will increasingly focus on operational matters, demanding deployment flexibility and interconnectivity between networks. Here are three of our 2020 predictions for DLT: more than 80% of blockchain deployments will be hybrid or multicloud — or both, interoperability will move center stage, and the public vs. private/permissioned blockchain debate will reach executive teams.

Read the report preview.

Note: a Forrester subscription is required to access the full report.
×